LUCCA SALVATORE – MOND "Nova Lua"
São Paulo, Brazil.
Lucca Salvatore is an artist from São Paulo, Brazil, where he produces his label parties called MOND. Occupying cultural spots, abandoned places and factories.
More than having his own label, being a DJ at festivals like Lolla Palooza and Ressonar, Lucca also works in cinema directing video clips, short movies, and art/performance videos.
His relationship with Burning Man and Camp Mystic started in 2020,
the beginning of the pandemic.
Where he designed "Visionary Palace", a 3D museum of Brazilian artists like Cranio, Claudia Liz, and Felipe Morozine.
In 2021, he participated in Dusty Multiverse, creating a stage of electronic music ( NOVA LUA / NEW MOON ) with Dj Sets that he filmed. Bringing more than 20 Djs from the best independent parties in São Paulo. 
Get in contact with the artist here:
lucca.leuzzi@gmail.com
PROJECT CREATED FOR 2023: 
NOVA LUA ( NEW MOON )
• N O V A  L U A •
• BURNING MAN •
AUGUST 30th 

@ MYSTIC FLYER EXPERIENCE
• BRAZILIAN DJ NIGHT •
• LUCCA SALVATORE • KIM JACKSON •
• JONETTA • ANGELICA MOLLER • RON PUMA  •
   Welcome to nova lua! 
   On the night of september 1st,
   a very distinct group of Brazilian DJs
   will enter a Mutant Vehicle together.
   Accustomed to the sands of Bahia…
   They will face a new challenge…
   navigating the Dust of Burning Man…
   giving their love and souls to make
   everybody that crosses their path… dance!!!
   *departing camp mystic, 2:00 & frogbat
   september 1st. we leave at 8pm.
We are very proud to announce our 2023 art projects. Don't miss!
Click on the projects below and understand more about these artists and our fundraiser.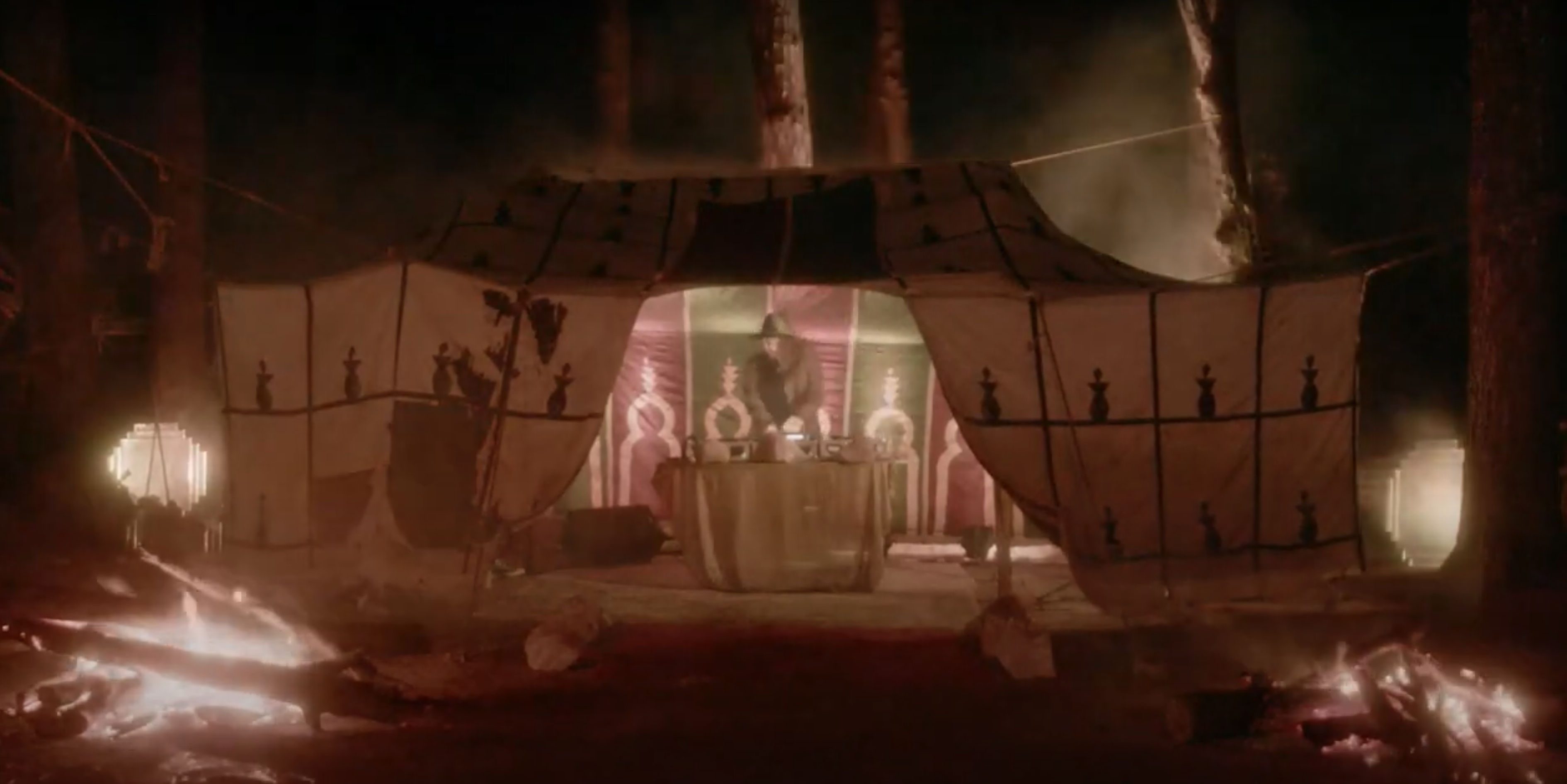 LUCCA SALVATORE
Dj / Producer / Film director
Our history with this artist started during the pandemic when Lucca and his team designed and curated a 3D museum and a dancefloor for Virtual Burning Man – Dusty Multiverse.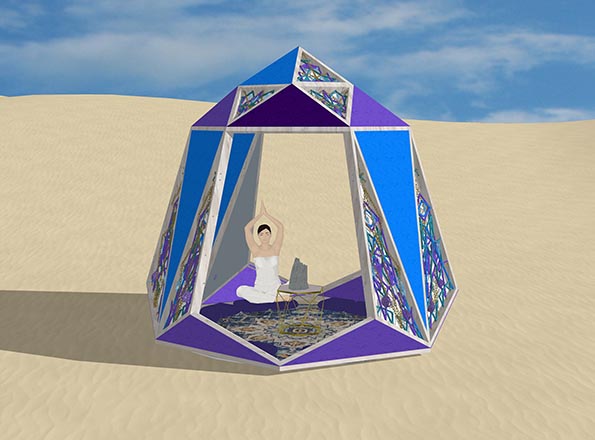 SELVA BHAIRAVI
CRYSTALLIZATION CODE
   Gateway Orgon Chamber
 its purpose being to allow festival attendees to meditate inside, reprogram, activate, and align themselves with the Higher Light-Code matrix enabling a quantum recrystallization of matter and consciousness on Earth.  
MYSTIC FLYER EXPERIENCE
Our Mutant Vehicule
MAF provides mobile and portable art platforms as an educational showcase for graphic artists, LED lighting artists, technology artists, music/sound artists, and more.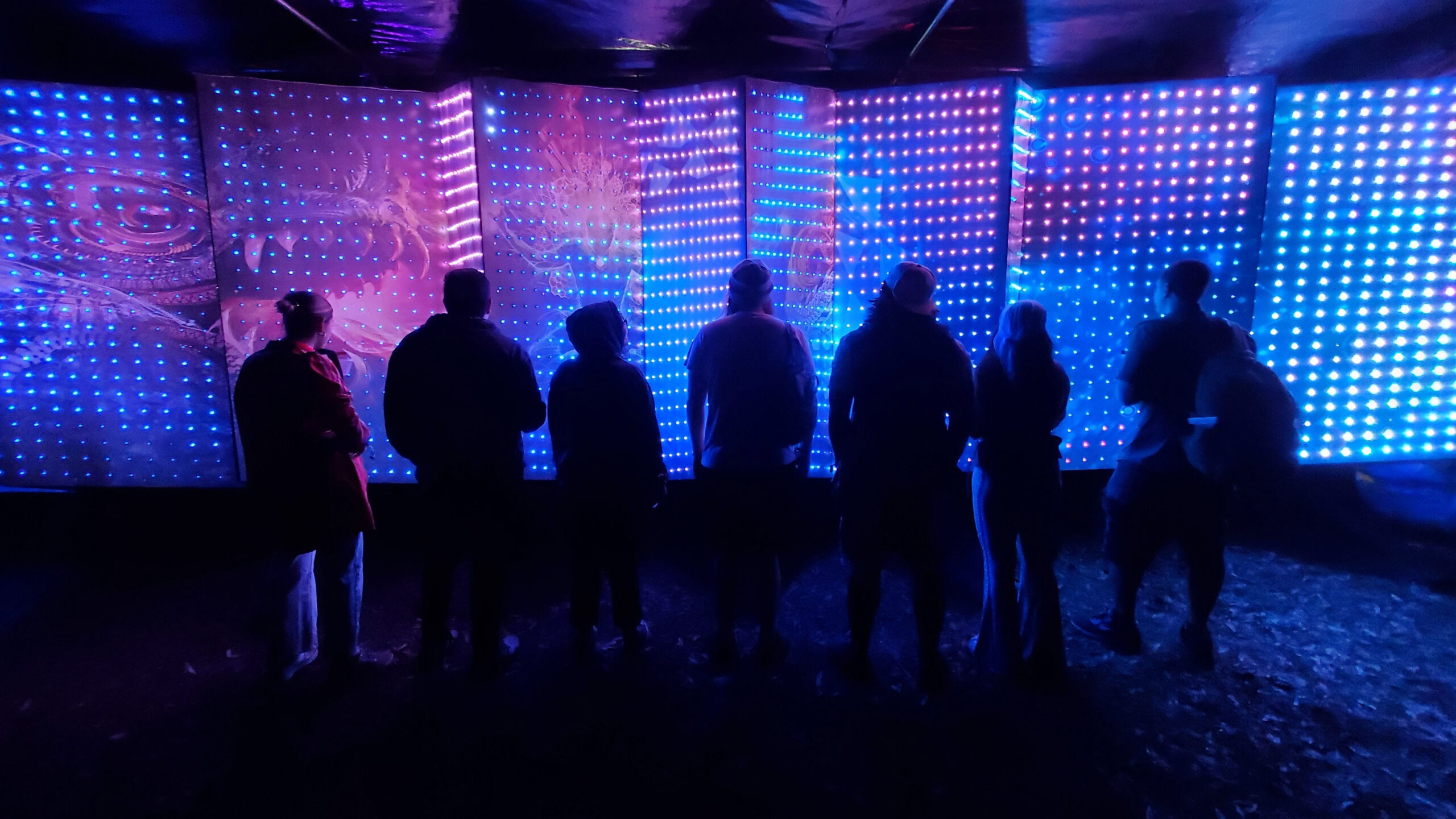 MAF GENERAL FUND
Support the general fund
Every year we from Mystic Arts Foundation invest in improvements so that every time your experience gets better!
See here our improvements and donate.