Mystic Flyer Experience 2023
Repairs and upgrades on our mutant vehicle for 2023. We need your support!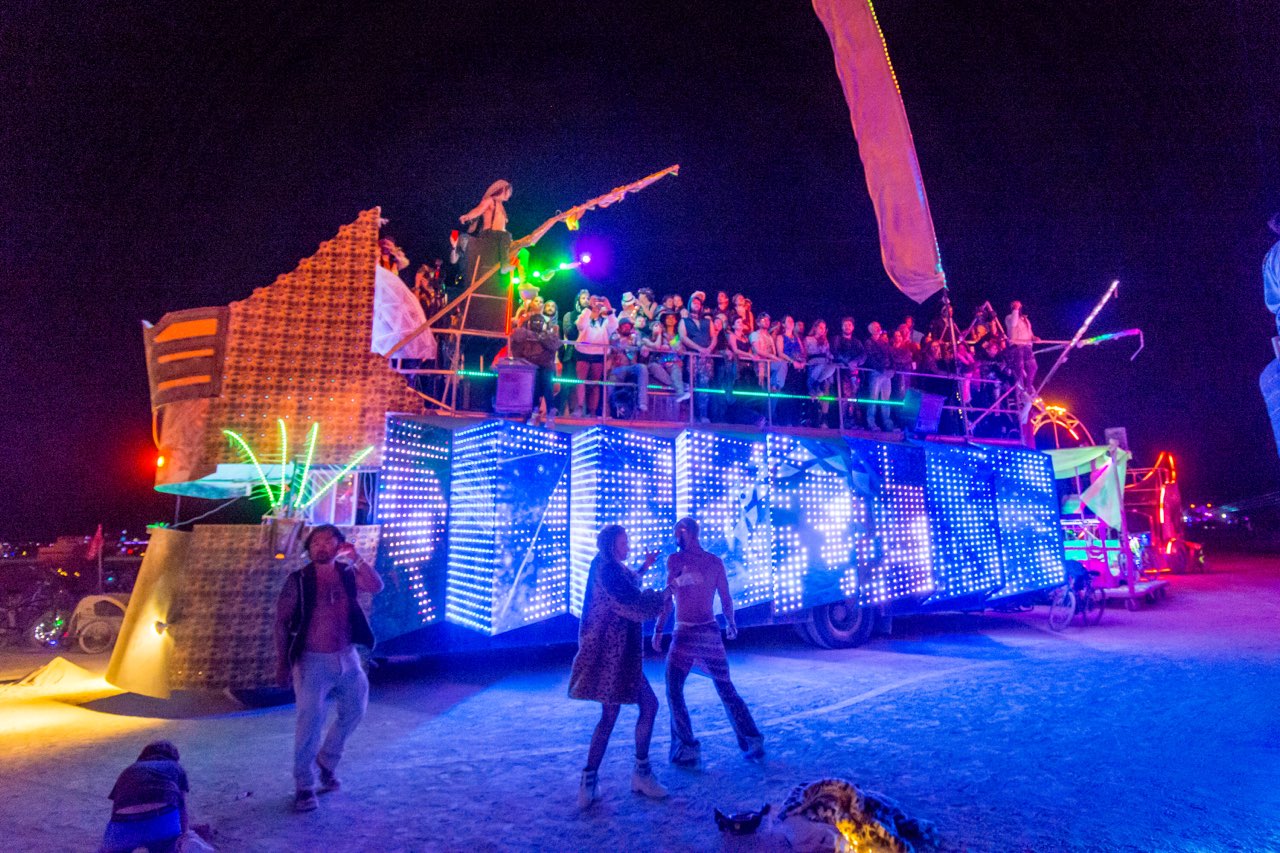 Your generous funding makes it possible to turn the ignition key to ON for providing a workspace in Reno at The Generator Community Maker Space, up-leveling the Heaven on Earth Merkabah, improved PA Sound System, Integrated Rechargeable Lithium Battery Power System with a solar panel DJ Booth Shade Roof, Front, and Rear View Cameras, and a host of TLC items to give some self-care to our beloved bus that has been waiting patiently to return to Black Rock City for the 2nd year post-Covid.
We are very proud to announce our 2023 art projects. Don't miss!
Click on the projects below and understand more about these artists and our fundraiser.
Or learn more about the projects you can support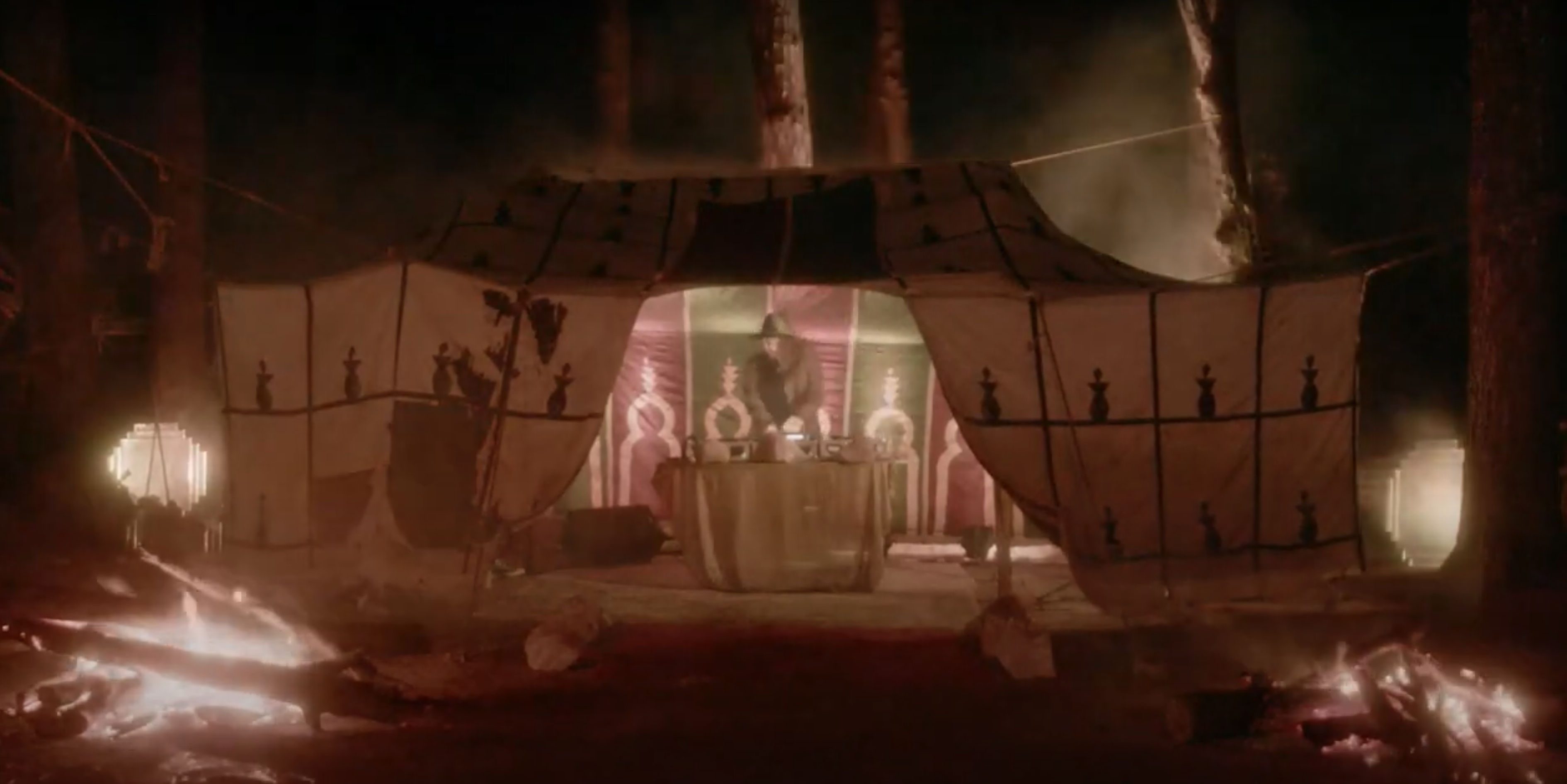 LUCCA SALVATORE
Dj / Producer / Film director
Our history with this artist started during the pandemic when Lucca and his team designed and curated a 3D museum and a dancefloor for Virtual Burning Man – Dusty Multiverse.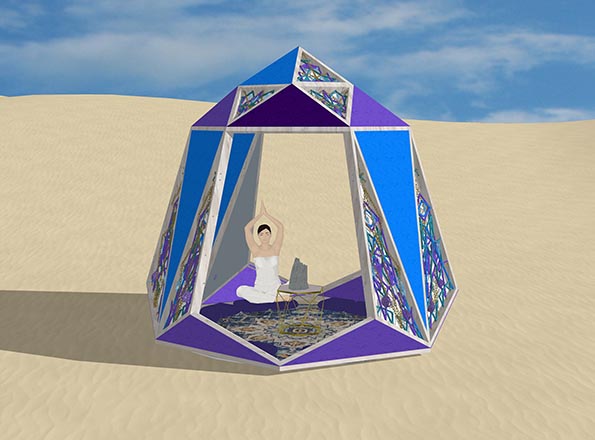 SELVA BHAIRAVI
CRYSTALLIZATION CODE
   Gateway Orgon Chamber
 its purpose being to allow festival attendees to meditate inside, reprogram, activate, and align themselves with the Higher Light-Code matrix enabling a quantum recrystallization of matter and consciousness on Earth.  
MYSTIC FLYER EXPERIENCE
Our Mutant Vehicule
MAF provides mobile and portable art platforms as an educational showcase for graphic artists, LED lighting artists, technology artists, music/sound artists, and more.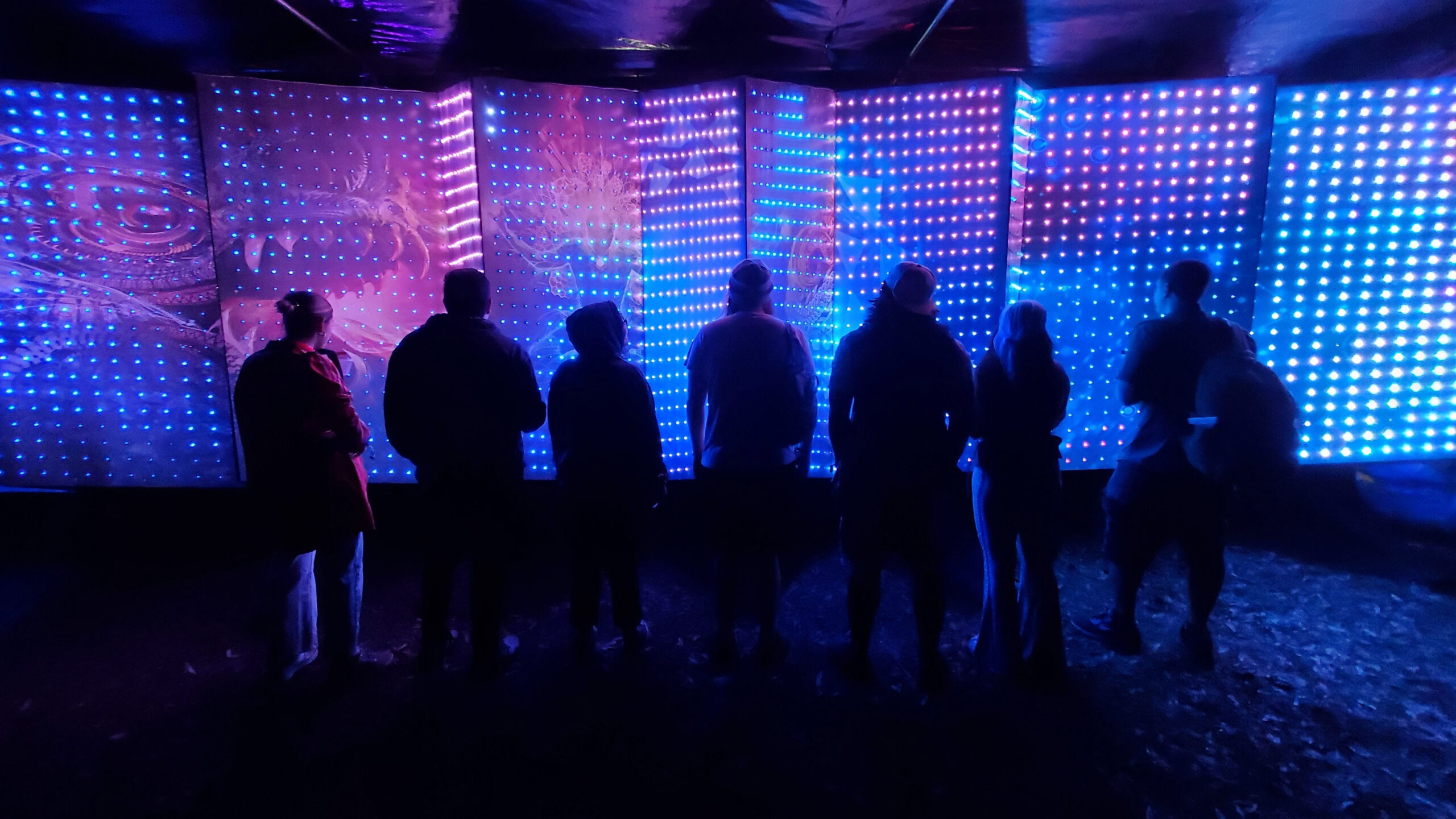 MAF GENERAL FUND
Support the general fund
Every year we from Mystic Arts Foundation invest in improvements so that every time your experience gets better!
See here our improvements and donate.